Who We Are
We are a committed team working hard to provide extensions that meet the needs of our customers in a high-quality manner. Our team is made up of developers, designers, QA specialists, and support personnel. Wireframing, documenting, and developing agile processes using flow are all things we do. Our customer service staff will consider your request and respond to you with the best possible answers.

Quality
Our QA team tests our extensions as we develop them using best practices for coding.

Best Offers
We provide the highest quality at an affordable price.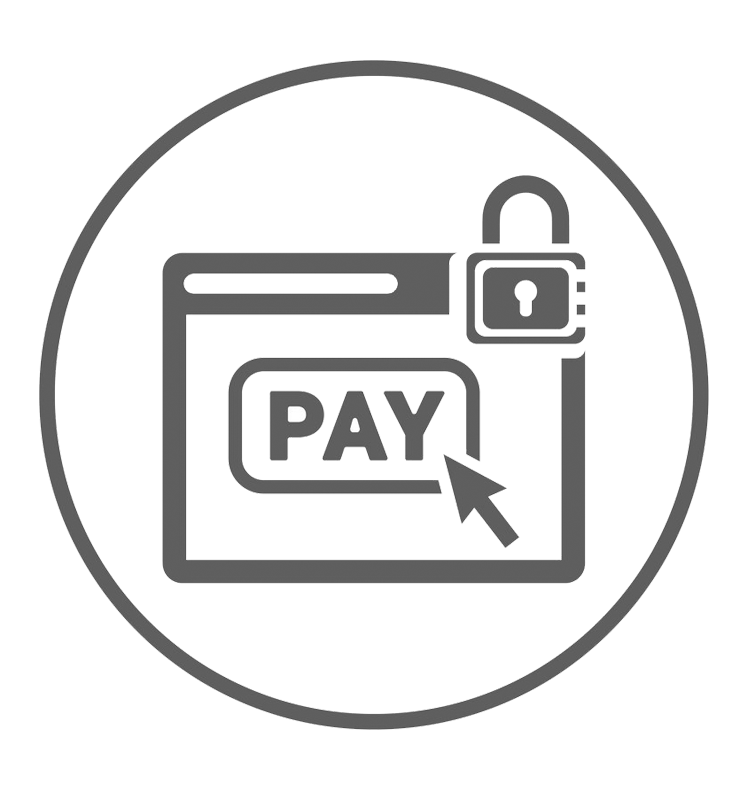 Secure Payments
The highest level of security is provided by our site's strong SSL encryption and integration with 2Checkout for the payment process.

Refund Policy
Our website contains information regarding our refund policy, including its specifics.